Google Ads Ad Audit By Google AdWords Specialist & Expert
We would like to think that we could improve your Google Ads account performance, but would need to review your Google Ads account first to get a good understanding of what's been done already.
To do that, we will need to link to your Google Ads account.
Here are instructions that will allow us to review your Google Ads account and campaigns. Just follow these easy steps:
1. Please send us your 10 digit Google Ads client ID number.
2. Once we have the above, we will submit a request to "link" to your Google Ads account.
3. You will then need to accept that request. To do so, you'll click the "Wrench" icon in the upper right corner of your Google Ads (AdWords) screen. From there, you'll click "Account Access" and then "Managers". You should see a request from our manager account to link to the account. Once you accept that request, we will have all that we need.
4. Once we have a chance to review the account, we will get in touch with you with the results.
We are anxious to learn about your business, your goals with PPC advertising, and determine how we can help.
We are offering a Google Ads ad campaign audit by Google AdWords Specialist.
You have no risk, no obligation.
Based on our audit information, you can improve your Google Ads ad campaigns' results.
Request a Google Ads Audit And Website And PPC Ad Campaign Review – Fill Out Contact Form Bellow: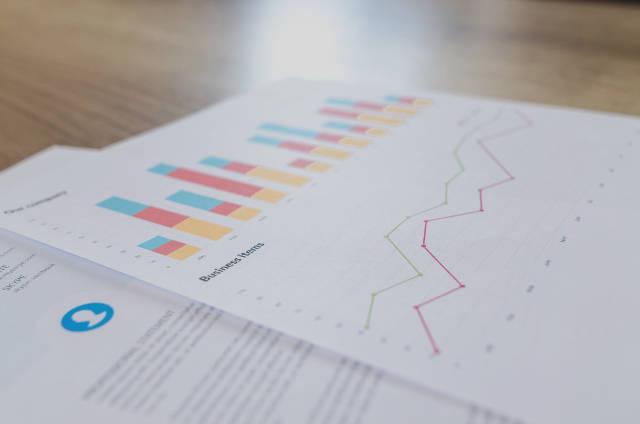 About Google Ads – If you want to reach new customers online, then advertising with Google Ads might be right for you. When you advertise with Google Ads, you're investing in your business. Make sure you understand how Google Ads works and how this investment can help you grow your business. All can be done within your budget. Need more help with Google Ads (formerly Google AdWords)? Contact us for additional support options to quickly solve your issue.